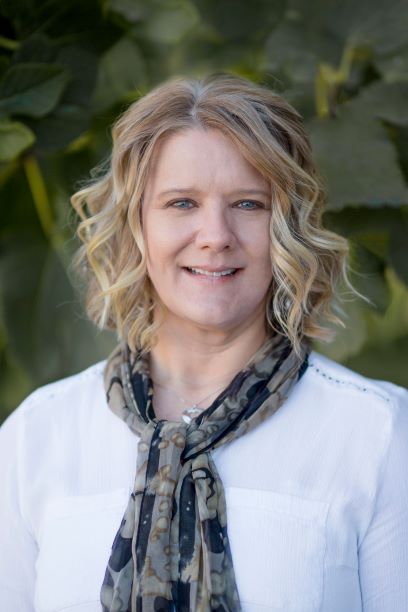 Virginia A. Chapman, EA
virginia@myptrs.com
Big Firm Capability, Small Firm Personality
Unlike partners in large firms, Virginia regularly works one-on-one with her clients, including family offices, assisting them with both entity and individual matters. This approach creates closer, more creative relationships and provides an environment where innovative ideas that benefit clients can thrive.
"I keep the whole picture in mind, which frees my clients to focus on their goals for their businesses and families"
Virginia has been providing business management, tax, accounting and consulting services to clients for 28 years.
Education, Certification and Affiliations
Enrolled Agent
Bachelors of Business in Accounting, Texas State University
National Association of Enrolled Agents
Texas Society of Enrolled Agents
Community and Personal Activities
Virginia is an "awesome mom" according to her pride and joy son Heston, who is currently attending Pharmacy school at Texas A&M University. Her daughter, Darian is also a Texas A&M graduate. Virginia is currently an Honorary Director for the Guadalupe Agricultural & Livestock Fair Association where she has volunteered for over 20 years, 14 as an officer on the board of directors. She is also a current member of the Guadalupe County Aggie Moms Club. Her personal interests are traveling with her significant other Mike, kayaking and any DIY project!